Mobile Computing or Mobility is considered as the most disruptive technology innovation in today's business world. In the past few years, mobile devices have grown from just enabling business emails and data on the move, to introducing capable applications and services that change the way companies do business. Mobility helps companies leverage contextual data to reach out to customers effectively.
Mobile technologies today have untethered businesses from their locations, unlocked immense business value, and unleashed innovative solutions to help businesses grow. Enterprises are at the apex of realising the immense potential of mobility.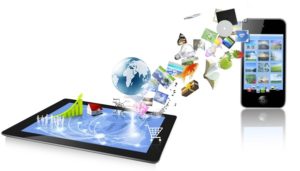 The key areas of a business where mobility solutions can have a significant impact are:
Mobility is transforming business and life. The borders between personal and professional, home and office, device and applications are disappearing. Today mobility is not just the ability to use an app from a mobile device but to be relevant when you are truly mobile. Mobile devices have out shipped laptops and desktops today.
Enterprise adoption of the tablet is expected to pick up significantly in coming years, according to analyst firm Forrester, which predicts 18 percent of tablet sales to come from businesses.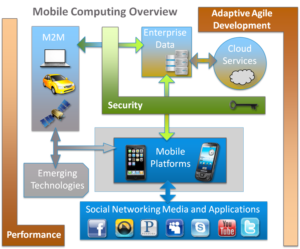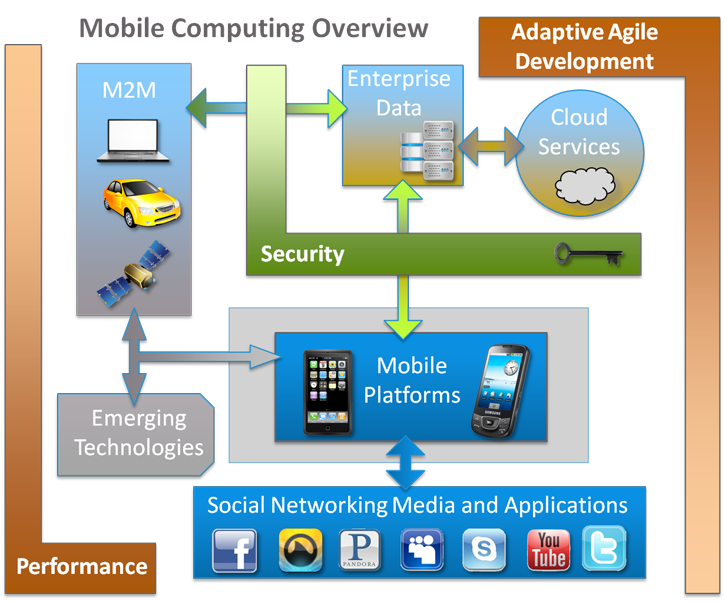 As a leading system integration company, our  mobile computing solutions are part of our comprehensive lifecycle services portfolio designed to address the new age of collaboration and communications by providing the very best in mobile software, hardware, connectivity, and services solutions to efficiently mobilize and increase the productivity of today's ever increasing virtual workforce. Our Mobile Computing solutions are also designed to address the special requirements of your traveling, field-based staff.  A specialized support program is necessary to maximize up-time and minimize any loss of productivity.
While new technologies are intended to simplify things, they can bring challenges. Enterprises, large and small, are struggling to manage a variety of mobile devices, application usage, storage and new and ever increasing security threats and regulatory pressures. In today's interconnected world, virtually every aspect of an organization's operation is vulnerable to disruption.  Moreover, our solutions are designed with business continuity in mind ensuring minimal impact to our clients, employees and stakeholders. They are designed to help clients maintain continuous operation and availability of critical business processes, mission-critical applications, data, work centers and networks.
Delphi Infosolutions provides a wide range of mobility solutions, with advanced accelerators that can give your business the true Mobile Computing advantage. Our solution portfolio ranges from advisory services to development, testing and managed services that take end to end care of mobility needs of a modernized business.
Delphi Infosolutions Mobility Solutions Benefits
Help you accelerate decision making
Enable employees to collaborate in real time regardless of their location
Help mobile workforce better manage their professional and personal lives
Increase end-user productivity and raise customer satisfaction
Ensure access to corporate email and applications
Ensure device support and lower your total cost of ownership (TCO)
Reduce corporate security threats